All About "U"
10th July 2022
All About "you"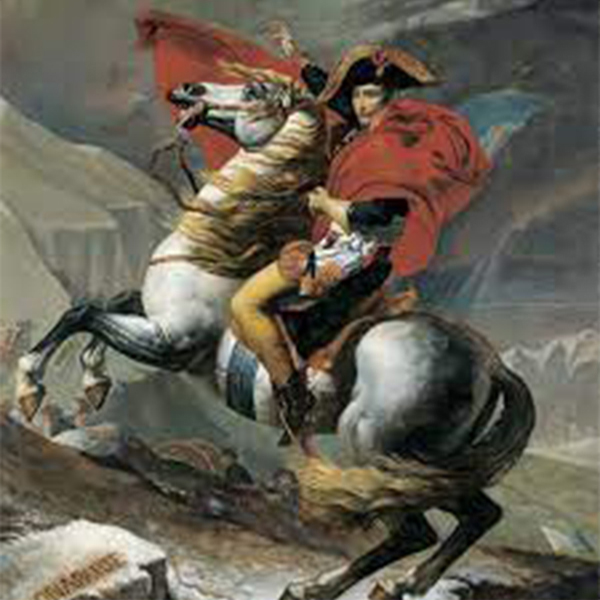 You may not know this, but every human is born an egotistical narcissist. The initial instinct of newborns is not to share. Children have no initial concept or understanding of theft.
Only through careful guidance & education these beautiful bundles of joy (or prospective pocket dictators) are taught to suppress their innate ego in favour of social harmony, co-existence & cohesion. Still deeper down, there remains the remnants of this suppressed evolutionary desire to only think about themselves & their own innate happiness.
It's not just psychology, it's primeval survival of the fittest. Everyone is their own most important person.
Over the last two (plus) years, humanity has had to rethink the meaning of self, be more thoughtful, socially aware & empathetic. Increasing positive social behavior to act & behave in a manner for the greater good. Thinking of others, rather than ourselves.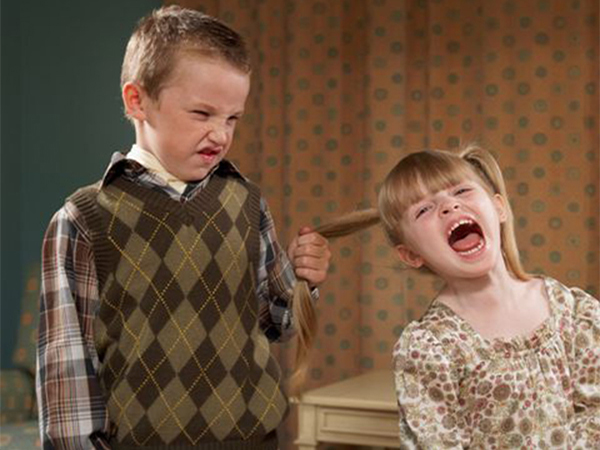 All About "U"
All About "U" is a Chelsea & Fulham H.O.G. motorcycle ride that will take in the beautiful roads & scenery in & around Hampshire. For those egalitarians amongst us, you will be relieved to discover, that this ride is not about the individual "you" but about the letter "U" (to ensure the final Sunday lunch destination is conveniently close to London for the return journey home).
Route: Chelsea & Fulham H.O.G. will be heading west out of "the old smoke" unapologetically on the well-trodden A3 from Warr's Harley-Davidson, 611 King's Road, London.
Coffee Stop: After a suitable wiggly bit after the A3, we will descend upon the award winning & welcoming The Anchor Inn, Lower Froyle, Hampshire for a relaxed coffee/ comfort stop/ group photograph. Upon leaving The Anchor Inn, will take in the rolling green fields and relatively unexplored roads of rural Hampshire.
Petrol Stop: Those wishing to, will be able to brim their collective sportster tanks, at the local petrol station (on route to our destination) (mileage: est. less than 66 miles from 611KR).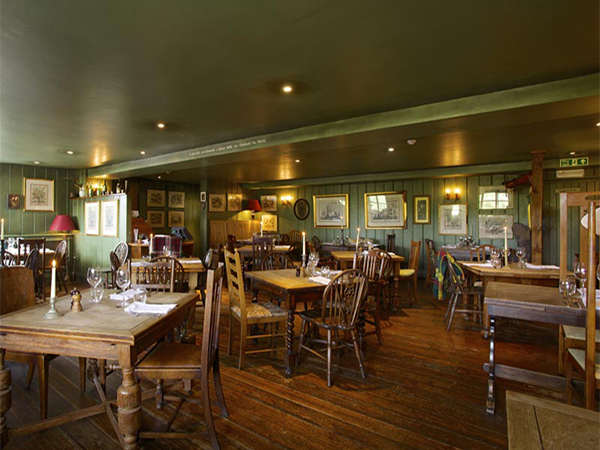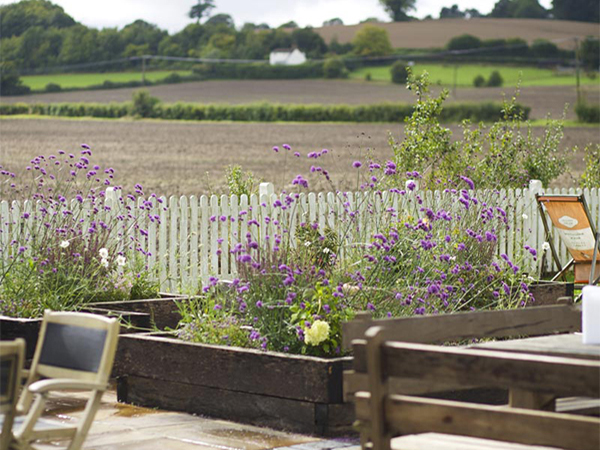 Final Destination: No, you are not experiencing "déjà vu" or a "glitch in the matrix". Those that are paying attention will note that the final destination looks vaguely familiar.
We will return to the Anchor Inn for those wishing to stay for Sunday lunch. The menu brimming with the finest British seasonal ingredients. Those wishing to book Sunday lunch at the Anchor pls. peruse the Menu & contact the Anchor Inn directly well in advance with your pre-orders to avoid disappointment.
Contact: Nici, Email: events@cirrusinns.co.uk (Reference: C&F H.O.G.)
Jonathan Gooch - C&F Road Captain
Sponsoring Dealer - Warr's Harley-Davidson®
Your Chapter is proudly sponsored by Europe's oldest Harley-Davidson dealers, Warr's, established in 1924.
Unlike most Sponsoring Dealers, Warr's go way beyond the norm and continue to support your Chapter by providing funds, facilities, hospitality, refreshments, exclusive Chapter offers and most importantly a heartfelt welcome in store and on the road.
They ride with us.
Their continued support enables us to retain our unique FREE Chapter membership and offer the best rides & events this side of the Rockies!
Therefore, we think it's only right that our Sponsoring Dealer deserves Chapter member loyalty in return and we expect all members to make Warr's dealerships their first choice for all their Harley-Davidson requirements.
Ride with Pride!
Be sure to wear your H.O.G. patch and Chapter rocker on all official rides.